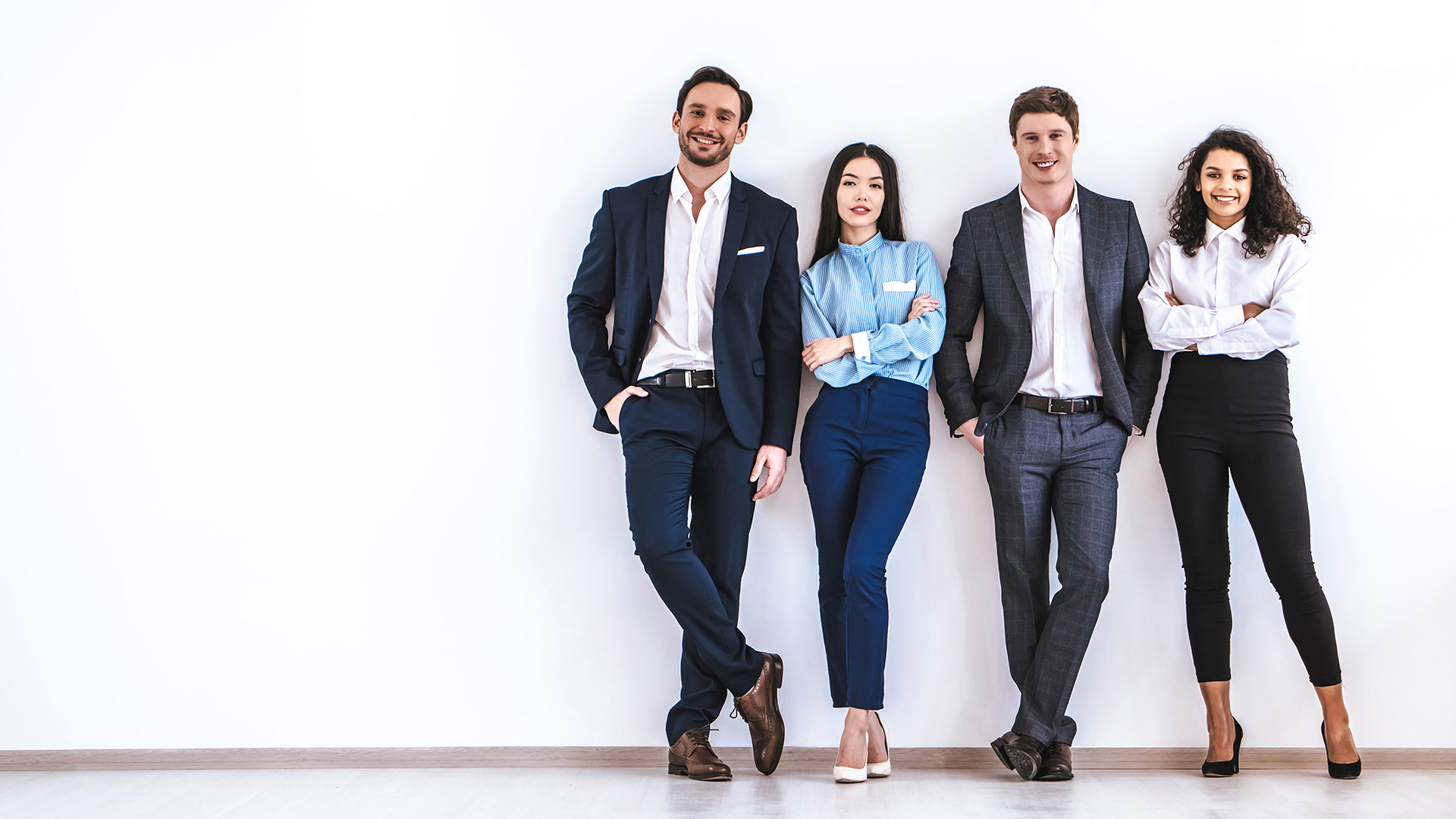 Tomorrow's
Technology.
Today.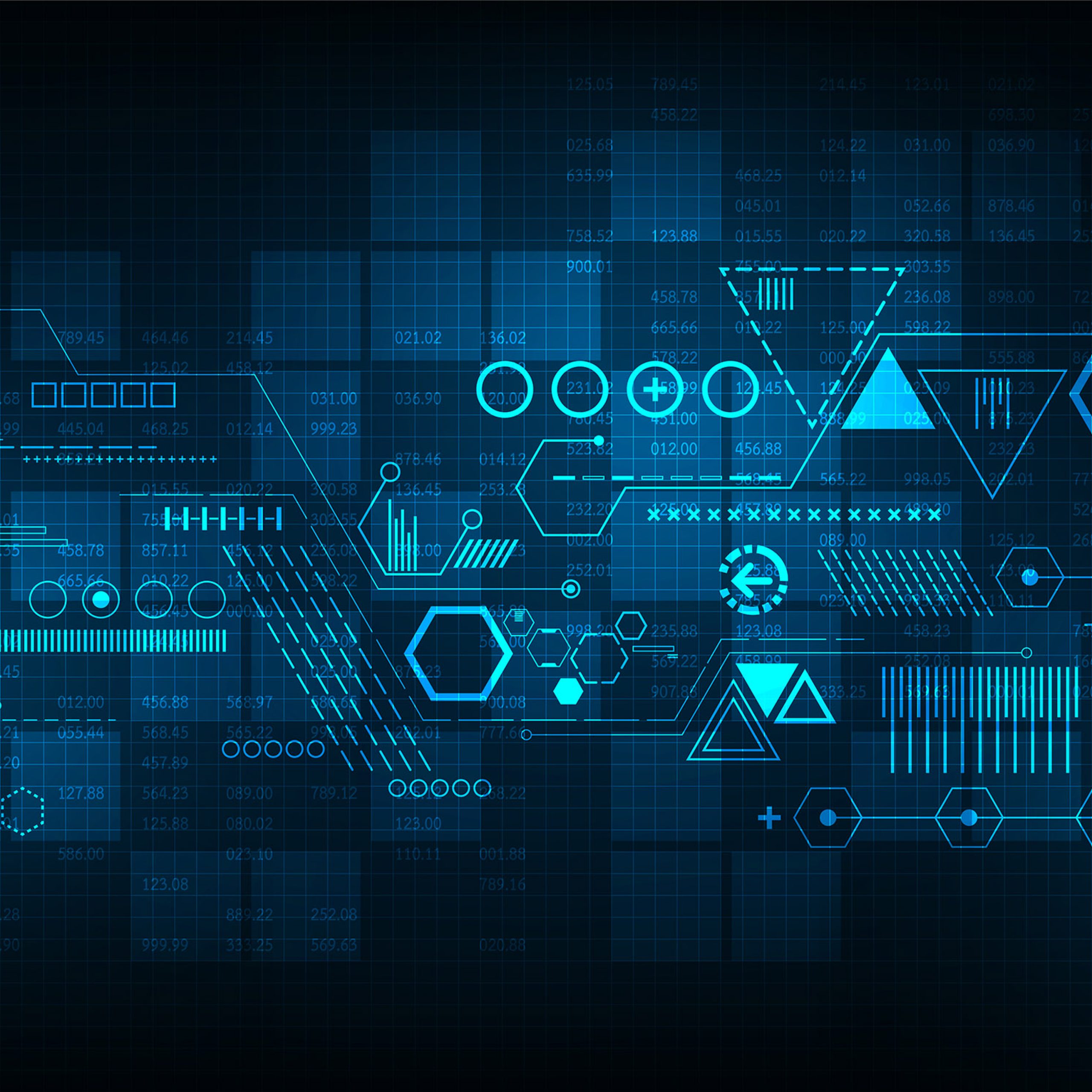 Advanced Thinking. Exceptional Solutions.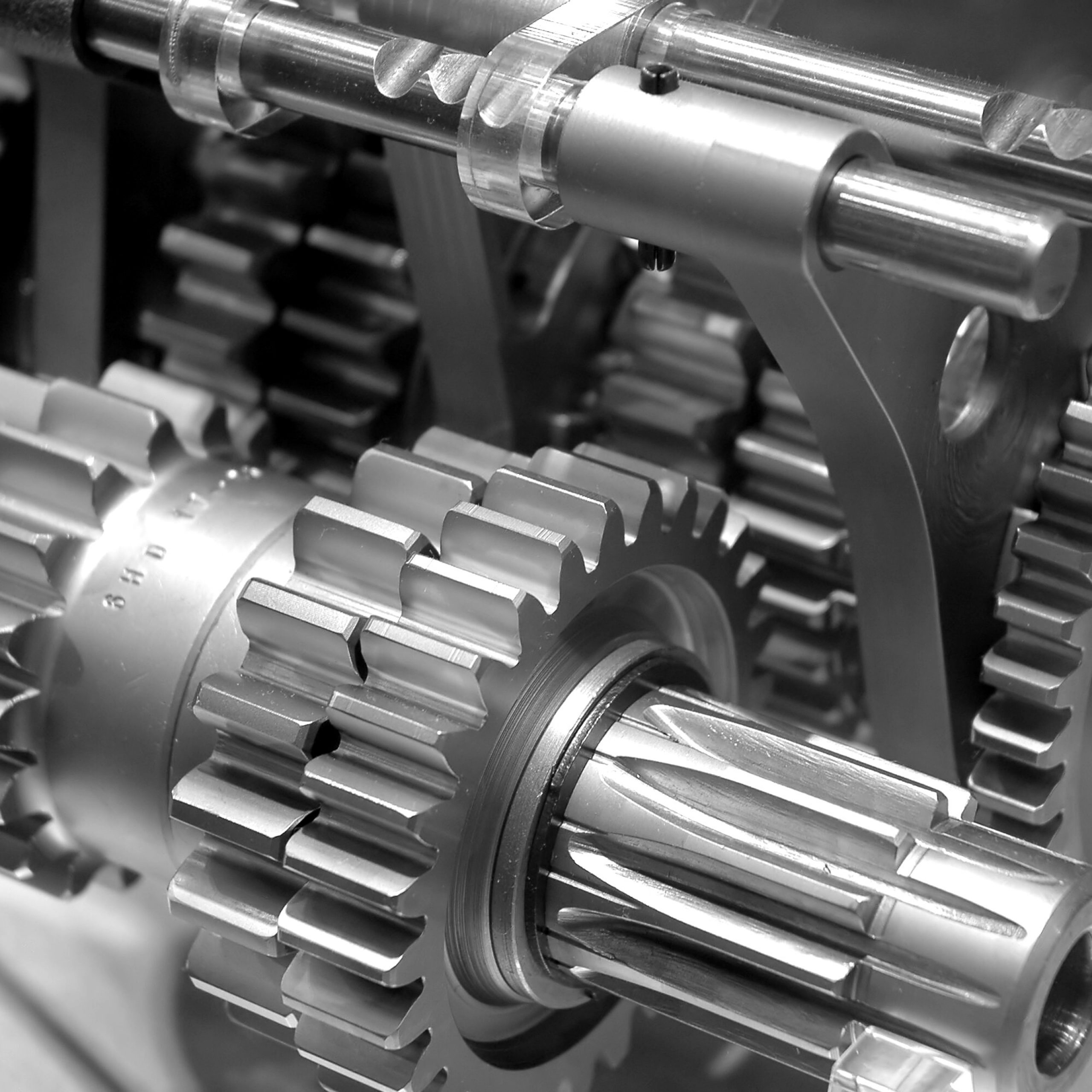 Innovation.
Implemented.
welcome to
Potter
We are a technology development company dedicated to understanding "the whole problem," and generating value. We design and build intelligent and efficient technology, working from start to finish with clients to ensure long-term success in competitive markets. By revolutionizing today's standards, we create tomorrow's technology.
Check out our Business Resilience.
At Potter, we use uncertainty to our advantage. In prioritizing our management and logistic clusters, we increase productivity and remain competitive, both nationally and globally. We let demand drive innovation, constantly developing, researching, and designing new technology. Potter Technology remains productive even inside of multidimensional global growth, economic instability and long-term projects.
jeffrey potter
CEO & Chief Innovater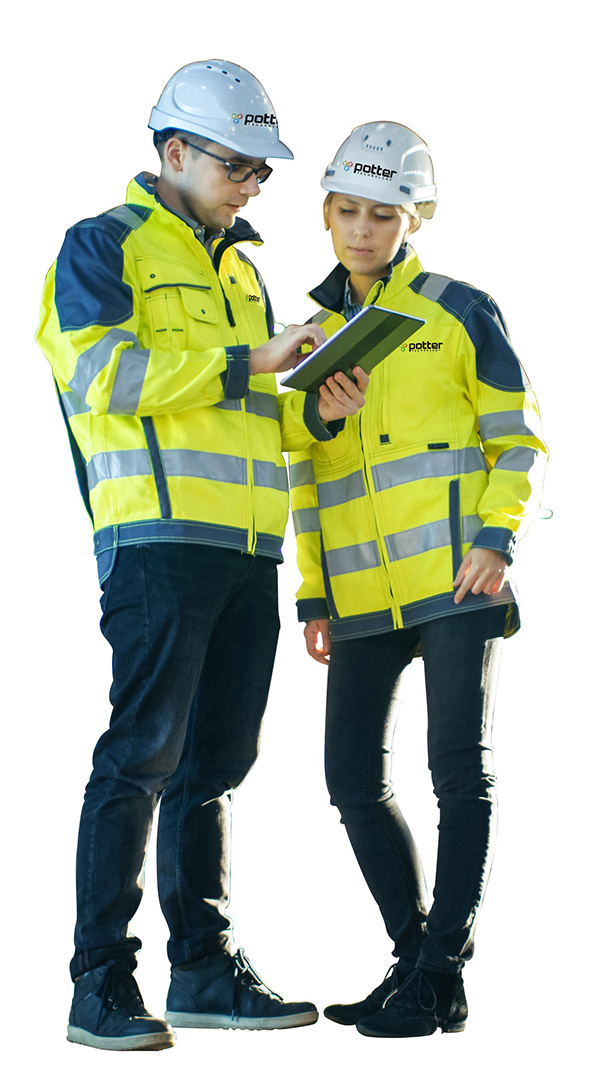 OUR INNOVATIVE DEVELOPMENTS
Learn Kernel
Learn Kernel™ is our innovative tablet-like device that makes access to information easier by solving the educational divide.
SkyLIFE Global Solutions
SkyLIFE™ is our aerial delivery company to assist NGO's and government in the dissemination of humanitarian aid products worldwide, anywhere, anytime.
EchoX
EchoX™  is our  enhanced video communication company for B2B and B2C.