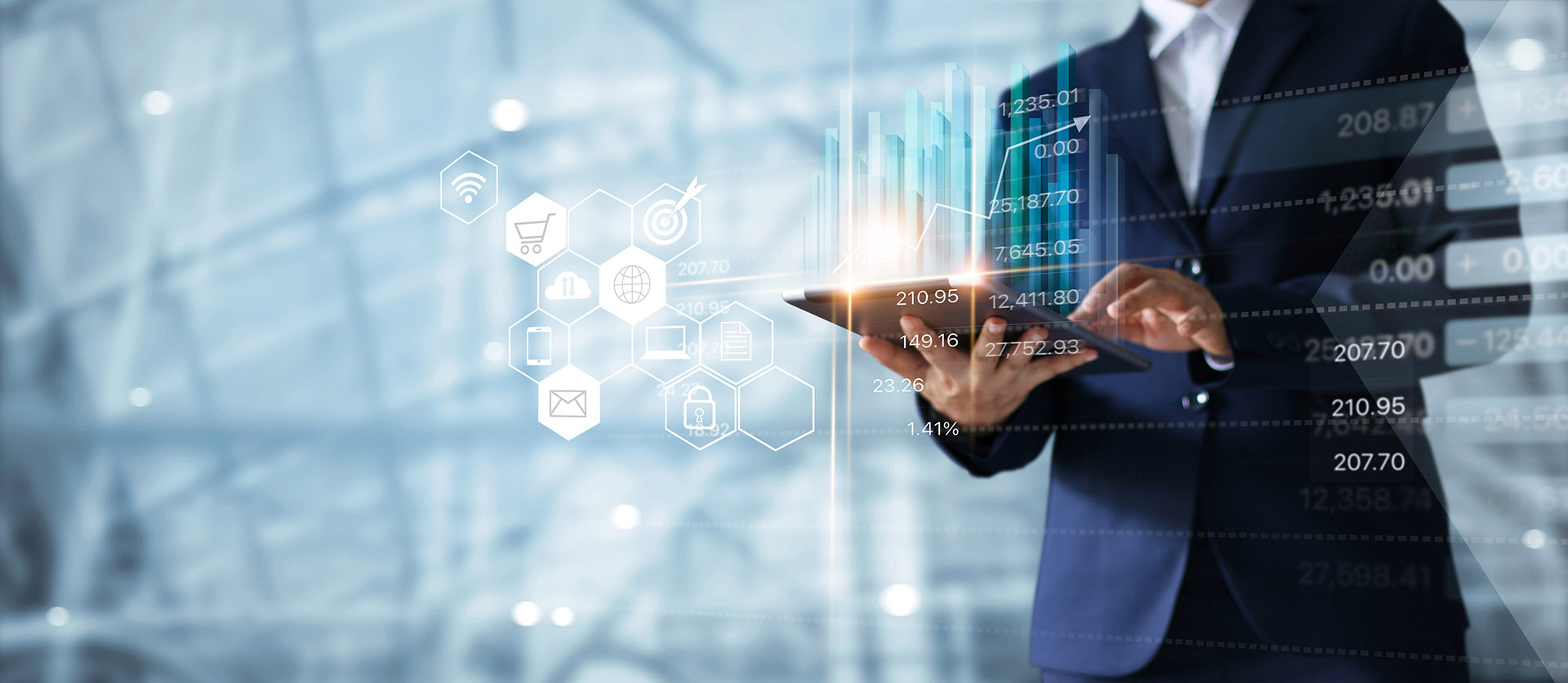 Global reach. Purposeful growth.
Since the start of the millennium, Potter has grown exponentially across the globe, reaching from North America to Asia, Africa and beyond. Potter strives to expand into both familiar and new territories to secure our global prospects for business clients and maintain resiliency in the face of adversity. This has allowed Potter to quickly become the number 1 exporter to South Sudan and top 3 in exports to East Africa out of Ohio.

Developers of:
| | |
| --- | --- |
| | |
Join us.
At Potter we make great things happen for communities and individuals around the world. Help be part of history. If you are interested in becoming an investor in Potter or any of our subsidiaries, contact us today.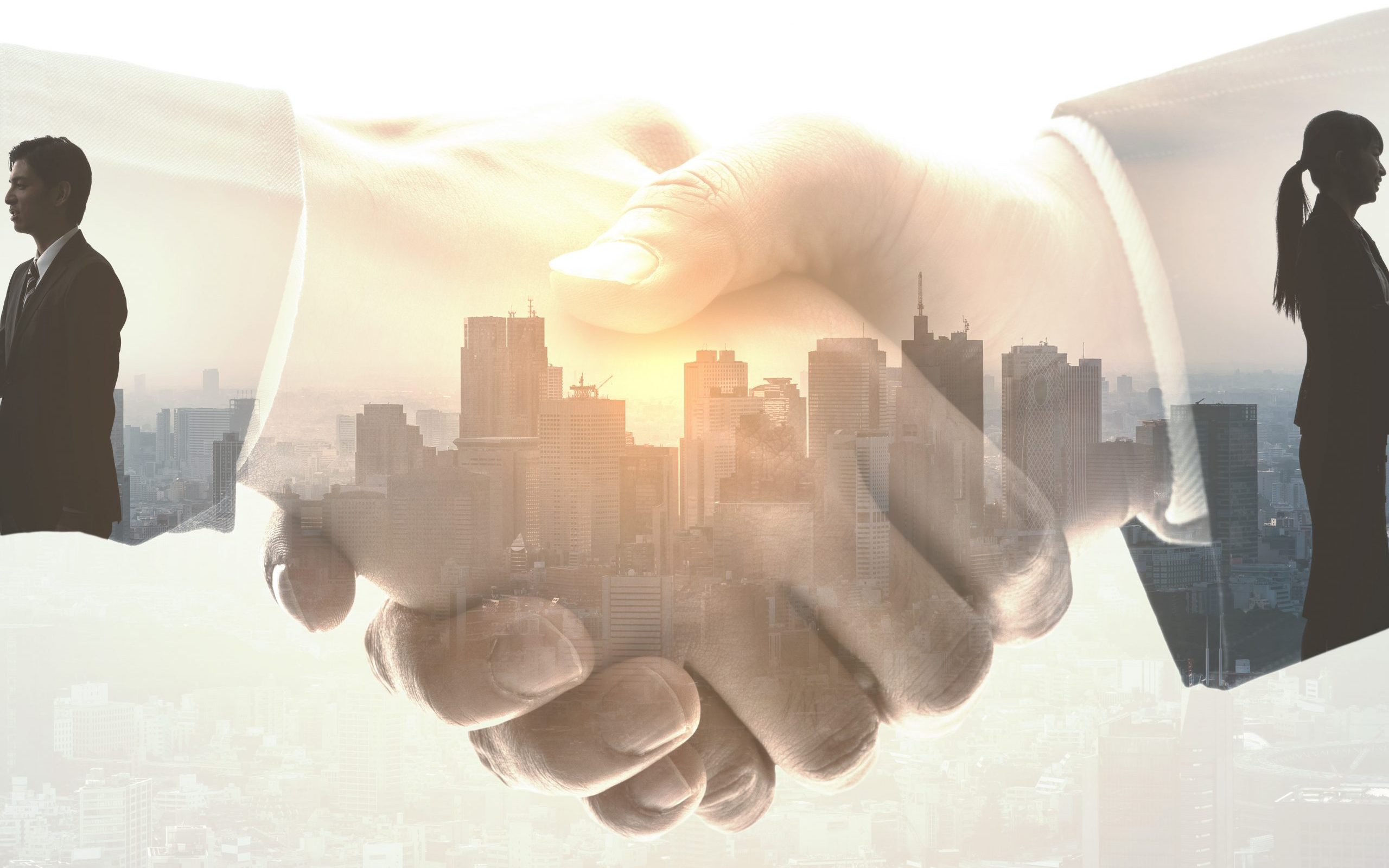 4 continents expanded into
50 million saved for one customer alone
Millions saved for all others